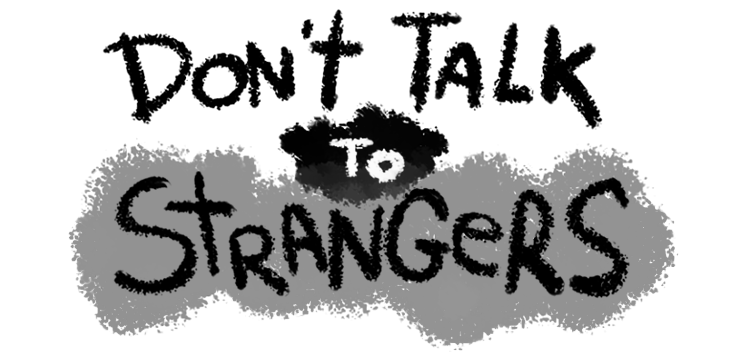 Dont Talk to Strangers
Comments
Log in with itch.io to leave a comment.
Merci beaucoup pour ce jeu! J'ai bien aimer ;]
Was lots of fun to try and swindle all these folks out of some sweet sweet candy, can't wait to play your full release
Just uploaded my Halloween special video and I played your game for it and I honestly really enjoyed it, this game was amazing even though it was really short! :)
That's nice. Not sure if there are multiple endings, played only once. 9 candies from first 3 flats and 0 from the rest.
It was a bit confusing in the beginning that after clicking a button you have to click it again for game to proceed, not just anywhere or some "continue" button.